I tried as best I could to get video of Mark Adams giving details of what they had found in their excavation, and some video of Stan & John Boydell explaining the layout and uses of the various buildings; Please remember these clips are not edited at all, i have about 2 hrs of different clips from different days that i managed to visit the site, and I hope that when it's all put together, I will end up with a little fly on the wall type documentary of the Life at the Hall, and the excavation
Newton Hall : An Archaeological Excavation – Feb 2006
The Hall constructed in 1634 appears to have been partly built over the mill pond on a platform created by a dump of 17th century brick rubble tipped along the southern edge of the pond. The source of this remains uncertain but could be the earlier Hall described in contemporary documents. The building was extensively altered during the late 19th century; none of the original floor levels survived inside, though it was possible to determine that it was probably constructed in a single phase. One of the most significant finds was a dump of 17th century pottery from the rear of the building. This material will greatly enhance our understanding of 17th century pottery in the area. No evidence was found for the moat or dry fosse mentioned in antiquarian accounts of the Hall and it is likely that this was situated either on the hill to the south of the site now occupied by Cheshire Close or closer to Newton High Street…
Neil Forshaw (local historian) managed to contact the people who last inhabited the old Hall, Stan Boydell and his family moved out of the hall in 1965 just before it was demolished, Many people may know his brother John Boydell, as a music teacher at Selwyn Jones School, he probably taught lots of you, Stan and John's family lived at Newton Hall from the early 1900's until 1965, Stan and John let me take some video them at the dig site reciting some of their memories, life as a child growing up in the Hall, etc, (see video part-4 to part-10)
Both Stan and John were amazed at some of the archaeologists findings, there were two wells found at the site and cellars under the house cut directly into the sandstone bedrock which neither had ever known about, their knowledge of the house and its out-buildings were a great help to the Museum team who were surprised to meet original inhabitants in the flesh, they expressed that most all their meetings with archaeology dig inhabitants usually involve digging them up.
Please accept YouTube cookies to play this video. By accepting you will be accessing content from YouTube, a service provided by an external third party.
If you accept this notice, your choice will be saved and the page will refresh.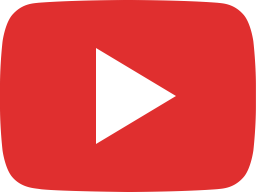 Newton Hall - Part 1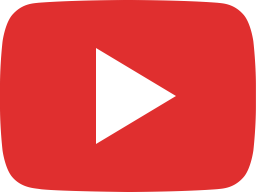 Newton Hall - Part 2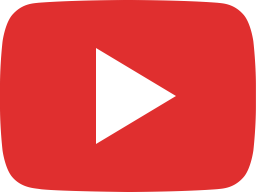 Newton Hall - Part 3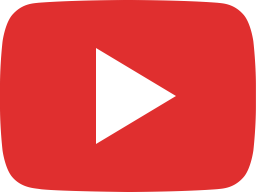 Newton Hall - Part 4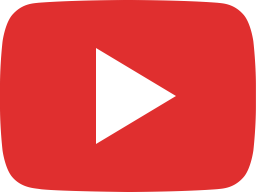 Newton Hall - Part 5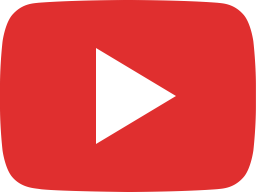 Newton Hall - Part 6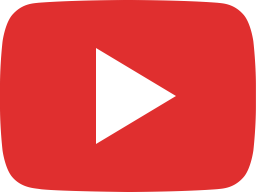 Newton Hall - Part 7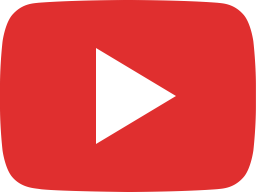 Newton Hall - Part 8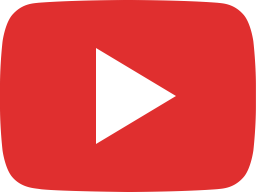 Newton Hall - Part 9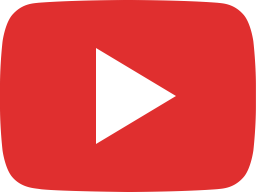 Newton Hall - Part 10

The earliest evidence for human activity on the site was two Mesolithic flint tools dating to c. 6000 BC. However, these were found in deposits containing later material and are likely to represent occasional visits by small groups of hunters following the game which would have used Newton Brook, rather than settlement.
There was some evidence for an earlier, timber framed, building pre-dating the 17th century Hall, though it was impossible to establish it's full size or ground plan. Small fragments of medieval pottery found in later deposits may relate to this building and suggest a date in the 14th-15th centuries.
The archeaological excavation of the old Newton Hall was funded by the developer who also allowed the access to the site; without their kind assistance it would have been impossible to undertake this project.
I would like to thank Mark Adams from National Museums Liverpool Field Archaeology Unit, and all of his team, who all braved my questions no matter how daft, and always managed to smile courteously for my camera and video, I would also like to thank Bob Massingham, from St Helens Council for his kind invitation to the site, Neil Forshaw, for just about knowing everyone who is anyone, and his help with bringing Stan and John Boydell to the site, their tales off life in the Old House made what to ourselves, were just bricks, holes and piles of mud seem altogether a fun place to have lived.
Thanks as always
Steven Dowd
---
These videos are ©2006 Steven Dowd