The videos below were taken by myself at Newton Library, they show the talk given by Mark Adams from Liverpool Museum, who conducted the archaeological excavations at the sites of Newton Hall in early 2006 and Crow Lane Hall in late 2007.
Please accept YouTube cookies to play this video. By accepting you will be accessing content from YouTube, a service provided by an external third party.
If you accept this notice, your choice will be saved and the page will refresh.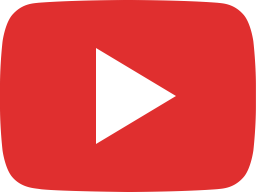 Newton Hall & Crow Lane Hall (Part 1)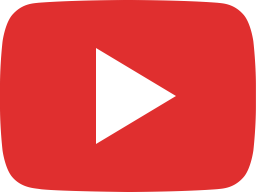 Newton Hall & Crow Lane Hall (Part 2)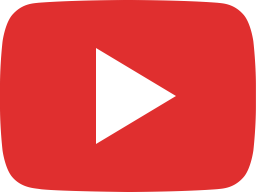 Newton Hall & Crow Lane Hall (Part 3)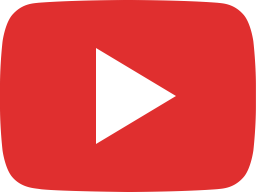 Newton Hall & Crow Lane Hall (Part 4)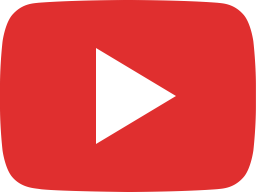 Newton Hall & Crow Lane Hall (Part 5)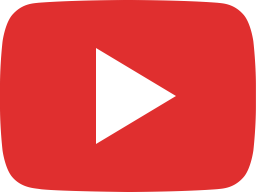 Newton Hall & Crow Lane Hall (Part 6)